Serving Greater Tri-State Area.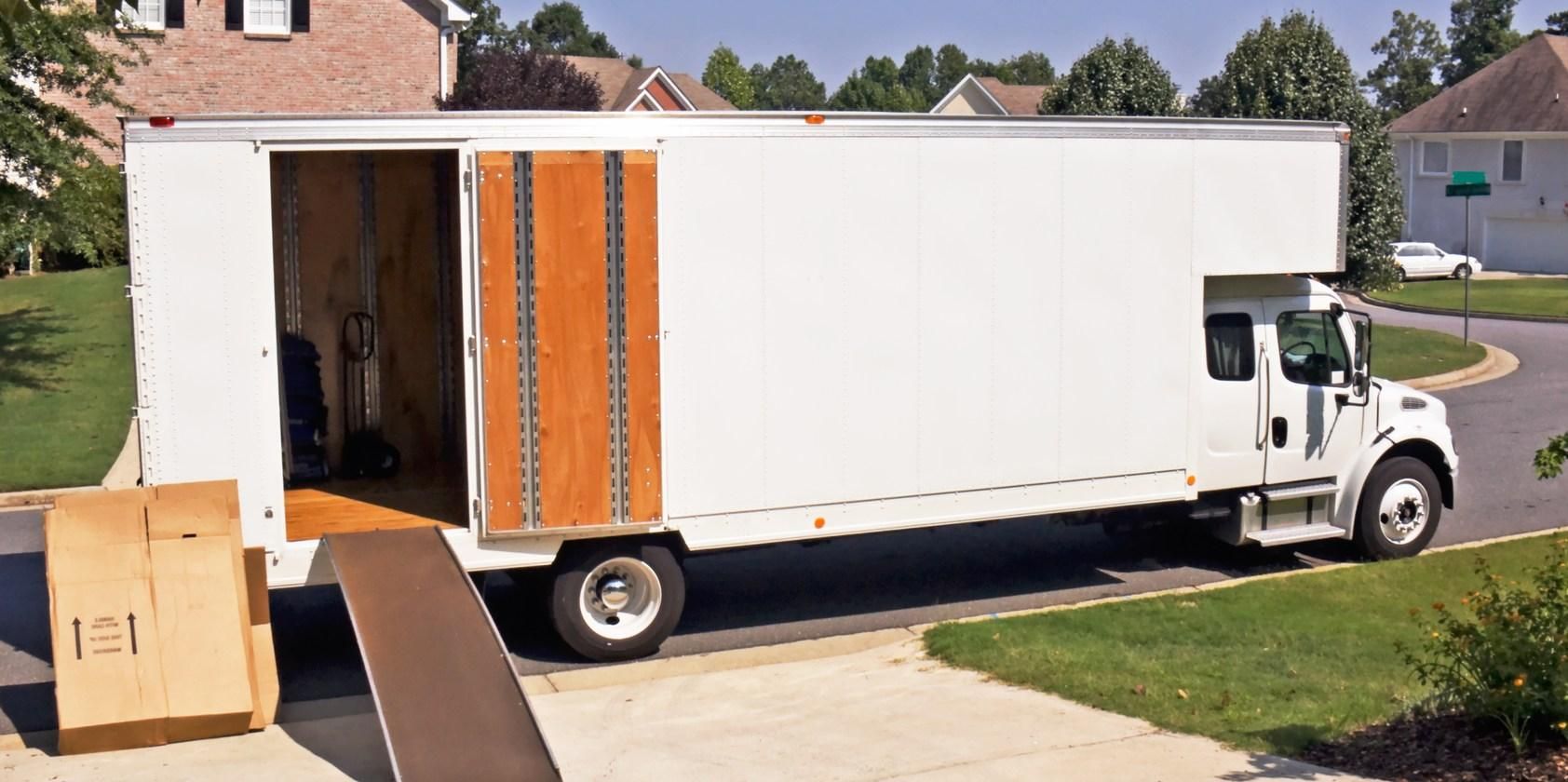 Home Moving Service in Mount Laurel, NJ
When you're searching for a home moving service provider in Mount Laurel, NJ, don't look further than the team from Jameson Moving. We have a fleet of clean trucks with the proper moving equipment so that we can handle any sized job in a professional manner. You can trust us to treat your home and belongings with respect, and we'll be sure to arrive at our appointments on time so that it's as hassle-free as possible to use our services.
Our crew members are fully licensed and committed to the complete satisfaction of our customers. We offer same-day service when needed and are available seven days a week. You can trust us to:
Have flexible appointment availability

Offer extra padding and protection

Charge reasonable rates
We perform comprehensive background checks on all of our team members so that our customers can have peace of mind. All of your concerns will be addressed in a timely manner. Our home moving services are available throughout the Greater Tri-State area, and we aim to take the stress out of a relocation. Call Jameson Moving today to set up an appointment.
This is my second time in 2 years using Jameson moving. They were extremely efficient and very careful with everything not to mention friendly. They really take the time and care for what they do

- Scott Chernin. 10/22/2019

Excellent Service! Always on time. Very great care and quality service provided by trusted people. No complaints I'll definitely be referring to friends ready to move.

- Alonso Perez. 9/12/2019

Matt was great in communication leading up to moving day. The day of, the crew arrived on time and were personable and professional in how the carried themselves. These guys clearly knew what they were doing as they got the job done efficiently and without issue. I will use them again and have recommended to friends and family. Thank you to the entire team at Jameson Moving!!

- Tiffani James. 9/10/2019

Very professional. Showed up on time. No unnecessary talk, affordable rate, did their job well. Updated all the time since the beginning of my search, frendly with text msg. I moved from philly to houston, all my stuffs were transferred really well including glasswares. I would recommend them hopong they keep doing in the same way. Matt is awesome.

The team that assisted me today in Mt. Laurel during a difficult move, unbeknownst to them, due to a financial hardship, provided exceptional customer service. They eased my angst as they displayed professionalism in an effective manner. They exceeded my expectations and proved that exceptional service still exists. Hats off to you young men!!

- Ms Fitzgerald. 5/28/2019

Awesome service! I booked late because another mover bailed on us, and this company was great! Showed up on time, great service, and really good price. They made everything super easy! A+

- Susan Morgan. 2/10/2019

reasonable price, very fast, friendly, professional.

Jameson Moving handled my move with great care and efficiency. Pricing was affordable and the crew was very pleasant and enjoyable to work with. Will recommend to friends and family

- Michael Karnstedt. 8/15/2018

Matt was very professional and courteous from our first conversation regarding my move. He was very responsive in our contact leading up to the move. His crew was very polite and hardworking throughout the day and delivered all our possessions intact. Thank you Jameson Moving for a stress free moving experience!

- Jenna Shellenberger. 5/23/2018

I am moving! Do I have time to leave a review like this? Absolutely not, but this moving company deserves a 5 Star out of 5 star rating!! It's the best moving experience I have ever had and I have moved A LOT!!! I have had the movers from hell, movers who scared me they were so creepy, and movers who kept my stuff for a ransom and I had to get Police on this end and a sheriff on the other end to get my stuff back. Jameson movers were gentlemen, and they worked hard from early morning until late evening. They were on time, worked smartly to pack the truck, and ate on the road. Their break was while they were driving to the new house. I was relieved and so happy to have these young men working for me. Not one thing was damaged, not one thing dropped. They carried it like it was their China cabinet and their crystal marked fragile. They were upbeat, even when I felt discouraged about moving. One assured me, " Ma'am if it doesn't fit I will hold it on my lap. Don't you worry." All day they were like that! Thanks Mike, Mike, and Sean!! Thank YOU Matt Jameson!!! Great company!! Best move we have EVER had!!!

- Luanne LaRose. 4/30/2018

Came out on short notice and were great! Thank you for being so professional. Highly recommend.

Best movers in the area!! Honestly one of the best customer service experiences I've had! If you want to be treated right by a business go here! Quick, easy and fast!

- Maureen Schuster. 10/2/2017

Matt was awesome to deal with I recommend Jameson moving to everyone!

- Greg Zimmerman. 10/2/2017

Matt, Eddie and Louis were absolutely fantastic from start to finish! We had a phenomenal experience with them throughout our entire move. Matt, was available for any questions, logistics and preparation questions we had. Eddie and Louis - arrived on time, worked hard and were incredibly kind and helpful. Our furniture was delivered intact, put in the places we wanted and done swiftly. I would refer them to anyone who asks! Hidden gem in the Philadelphia area

- Nikki Lynne Stephanou. 9/31/2017